Quality & Certification
Confirmation from third parties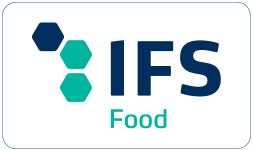 The Molino Merano products are certified according to the International Featured Standards Food (IFS), which requires high food hygiene and safety, production transparency and perfect traceability.
ABCERT S.r.l. IT BIO 013 controlled operator nr. BZ-42881-B is the institution in charge of checking our organic agricultural products.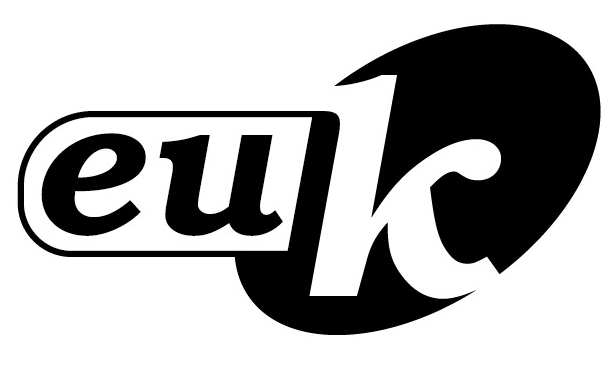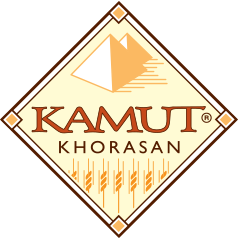 At the beginning of 2015, most of our products received the Kosher certification. They are therefore in conformity with the religious laws that guide the dietary choices of observant Jews.
Molino Merano is one of the first company in Italy to own the Kamut® license, a quality brand registered by the same American firm. Khorasan Kamut® wheat is a special variety of grain that is never mixed or hybrized.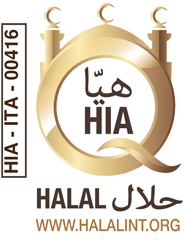 BRCGS is the institution in charge of checking our gluten free products.
HIA is an Authority which guarantees and certifies all that is part of the Islamic Doctrine, namely the Shariah, and consequently is "Halal" (licit).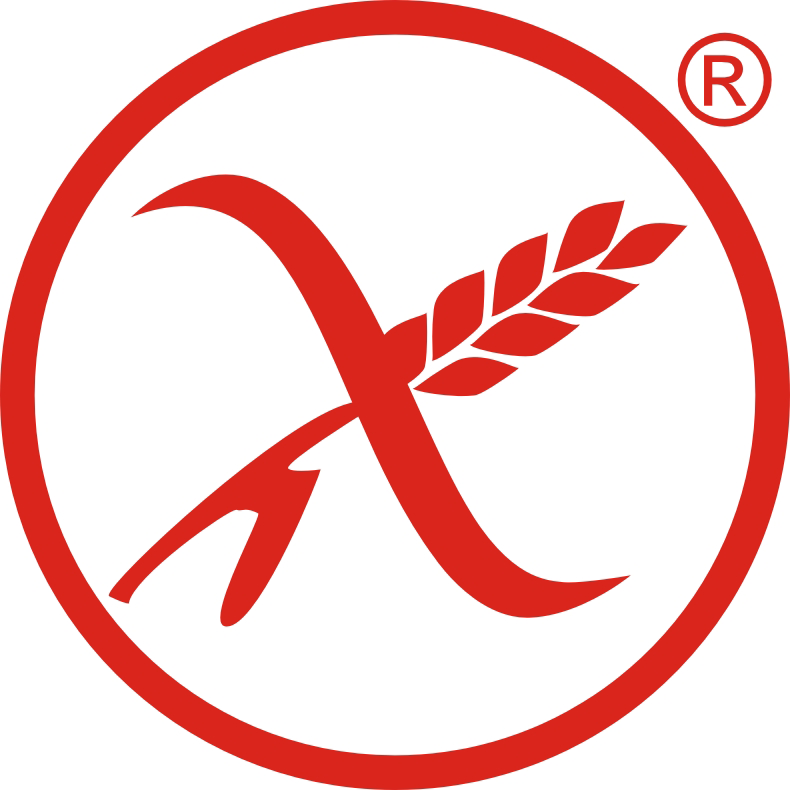 Since 2021 we have been certified according to the BRCG global standard for food safety - originally defined by the British Retail Consortium. It is globally recognized and the most rigorous third party certification scheme of its type. The certification assures that quality and safety are maintained throughout the entire supply chain.
Since October 2022, some of our gluten-free mixes have been awarded the "Spiga Barrata" and can be found on the
AIC website.