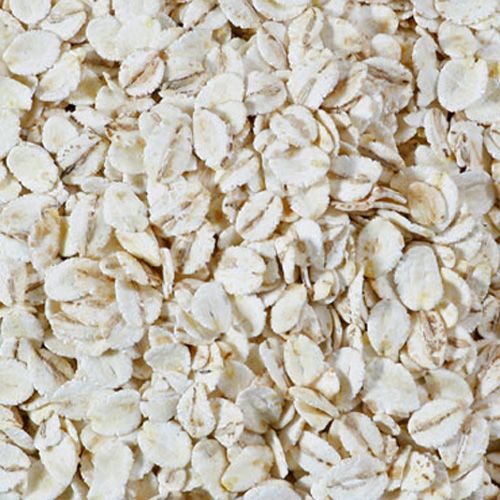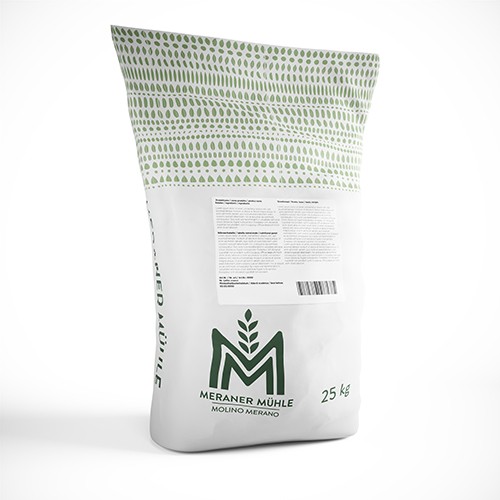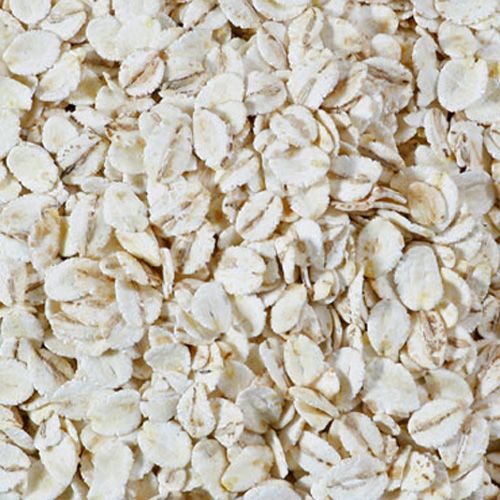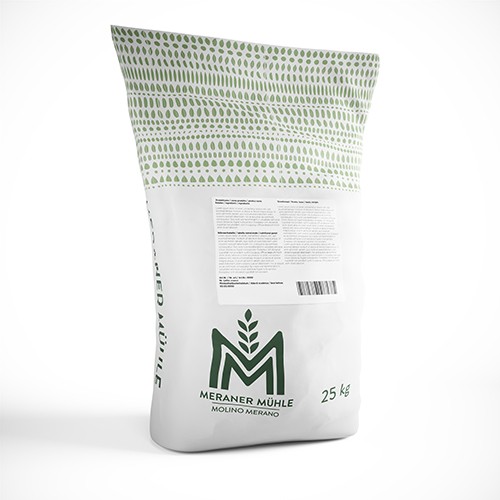 ---
YOU WOULD LIKE TO VIEW PRIZES AND PLACE AN ORDER?
Simply registrate!
Login
Achieved from selected cereals that were steamed, compounded and dried.
Easily digestible and highly nutritious, barley is rich in phosphorus, but also
in magnesium, potassium, calcium, iron and vitamin E. It is remineralizing
for bones and has excellent anti-inflammatory properties. Used as an
ingredient in bread making and for decorations.