Fluffy rye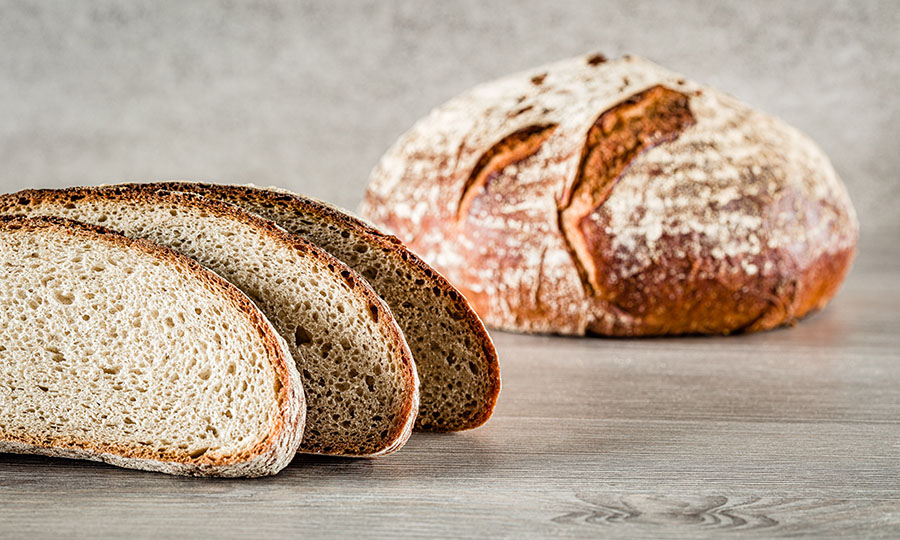 Ingredients
10.000 g fluffy rye
6.500 g water
200 g salt
400 g Finum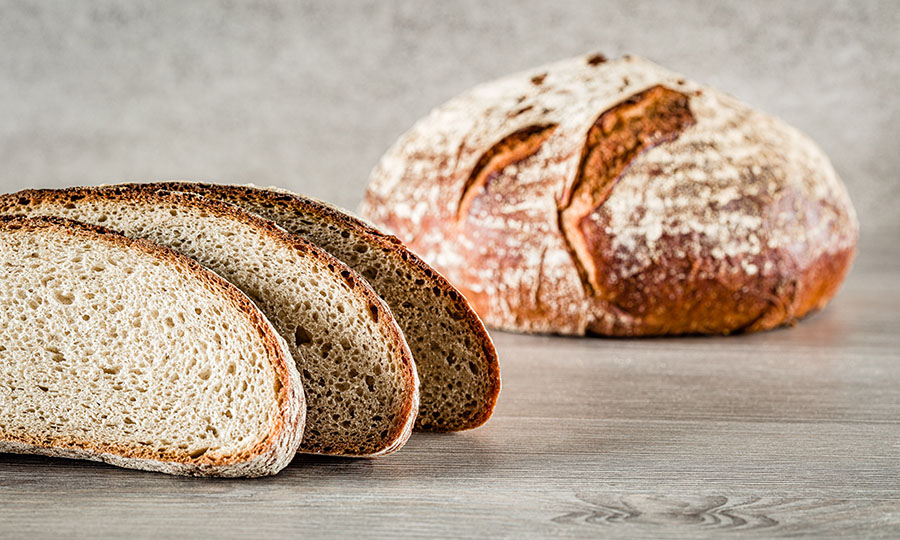 Preparation
Knead for 5 minutes at the first speed and for 7 minutes at the second. Dough temperature: 26°C/28°C.
Let the dough rest at about 30°C and 75% of humidity for 30 minutes.
After the dough has rested, cut it in pieces of about 500 g and mould to taste.
Proofing: 90 minutes at 30°C and 75 % of humidity.
Bake at 220°C for about 40 minutes with steam.
Your advantages:
easy processing guarantees time savings
maximum dough yield and increased water absorption
optimum fermentation stability thanks to the contained lievito madre
clean label of the finished product
suitable for direct dough process