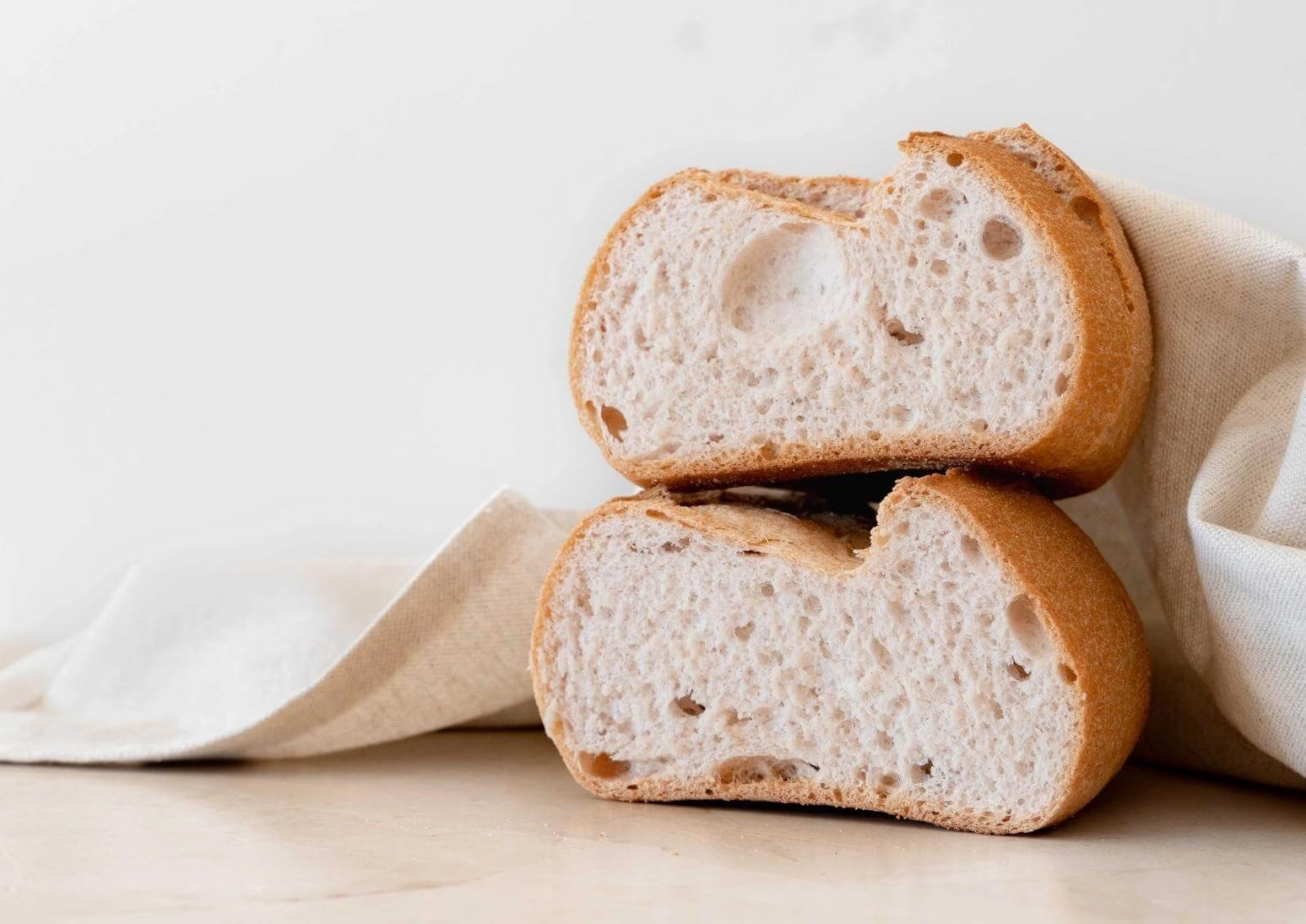 NO GLUTEN BUT LOADS OF FLAVOUR
Blends of high quality, gluten-free bakery products for outstanding baking results - achieved thanks to our collaboration with Dietary Food Solutions (DFS) and the rigorous selection of high-quality gluten-free raw materials. More than 25 years of research and development and know how ensure that our blends for gluten-free bread and bakery products are in no way inferior to products containing gluten, in both taste and appearance.Our raw materials come exclusively from certified companies and are then processed here in Lana, in a separate area with production facilities and silos.
TAILOR-MADE SOLUTIONS
The DFS development department works continuously on formulations tailored to the specific technical and product requirements of our individual customers. Personal advice is the order of the day for us. Dietary Food Solutions is managed by Georg Pircher and Rudolf von Berg, the owner of Molino Merano.