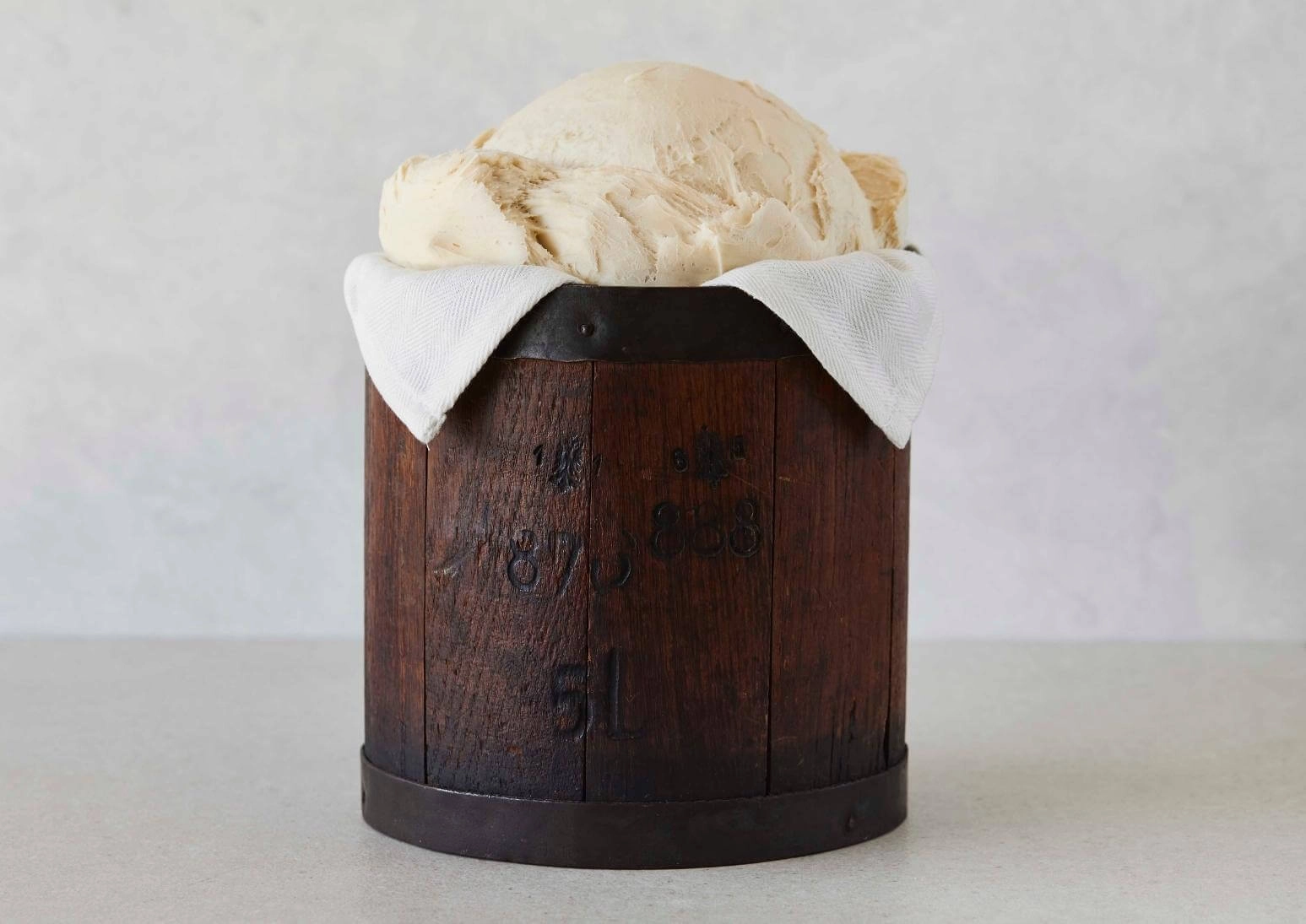 ON THE TRAIL OF TREASURE
Normal brewer's yeast? That works, but there's something even better! At Molino Merano, we not only grind the grain into flour, but we also freshen our lievito madre natural yeast every day. Fine flour, gently mixed with pure natural water, allows the different strains of wild yeast and lactic acid bacteria develop evenly in a natural, yet special way.
Our specially created microbiology laboratory puts natural yeast through its paces every day. Safety, hygiene, time and temperature play a central role. Only in this way can microorganisms grow in a healthy, balanced and uniform way. The "Mother" is always left in its original and natural form. The natural fermentation process of the lactic acid bacteria and yeast, is nourished daily with the finest flour and pure natural water.
WHY NATURAL MOTHER YEAST?
Used in your bakery products, lievito madre provides a particularly digestible result and above all, a tasty loosening of the dough. Using lievito madre for bread, pizza and baked goods such as the traditional Christmas Panettone or the Easter Dove, offers many advantages:
— Greater stability and tolerance in fermentation
— a soft, open crumb with honeycomb appearance
— aromatic and digestible
— Increased shelf-life of end products
— Natural leavening without enhancers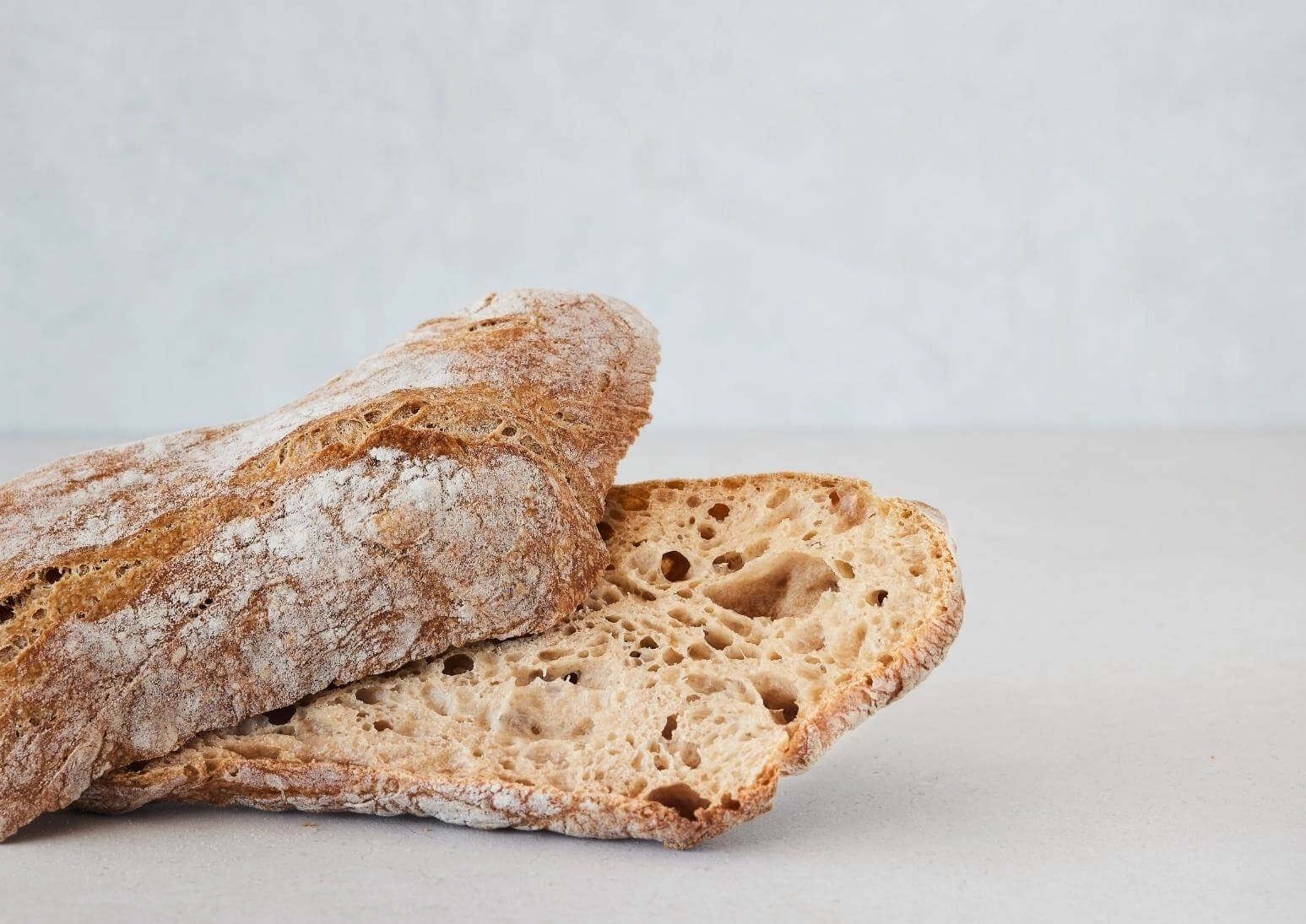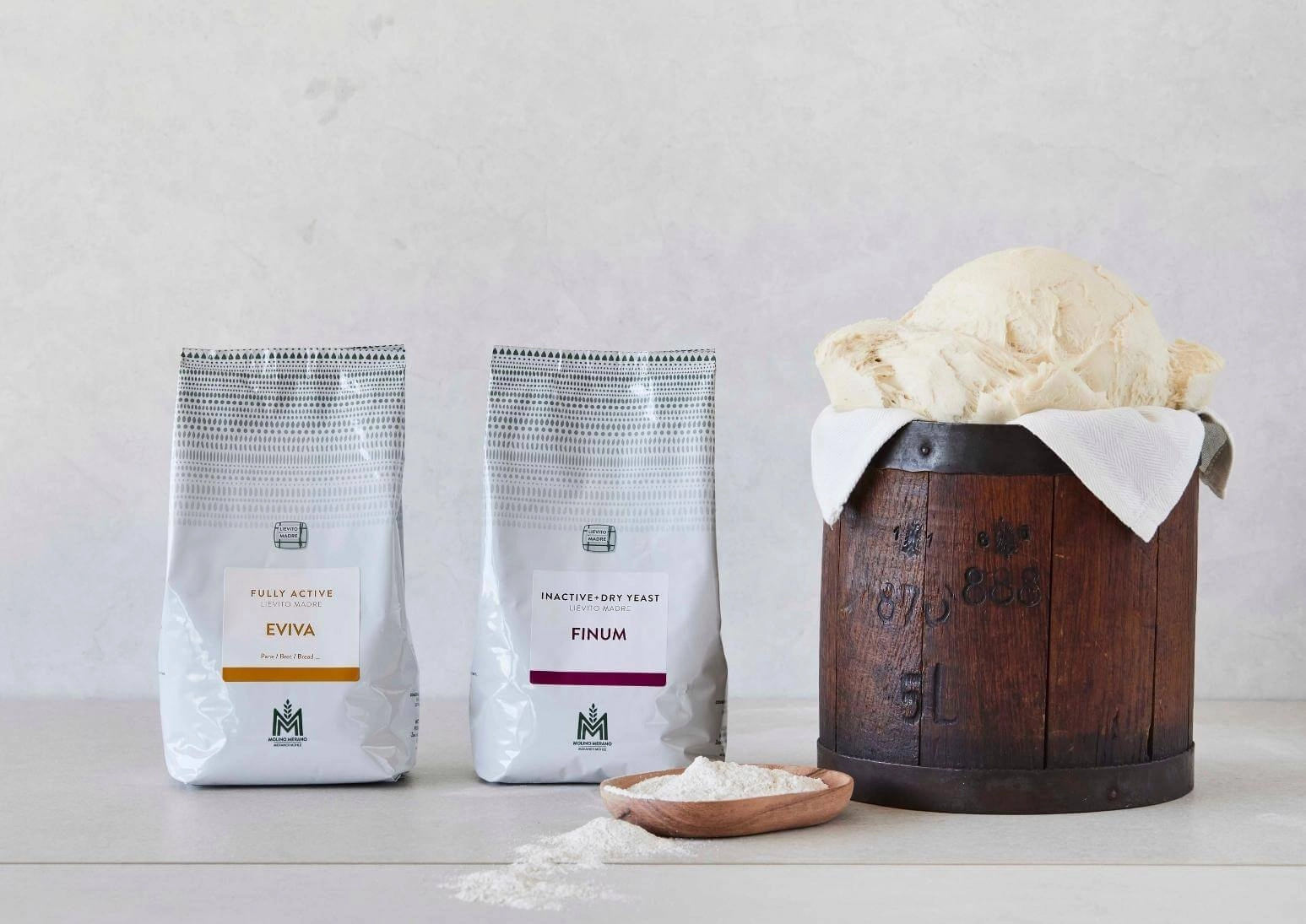 THIS IS EVA. THE "MOTHER" OF MOLINO MERANO
Our lievito madre convinces with very special taste characteristics. This is why we have given it the name of the mother of all mothers. Thanks to our delicate production process, lievito madre can be dried in such a way that the powdered form is in no way inferior to the fresh one.

Our four product lines range from inactive mother yeast to fully active mother yeast.