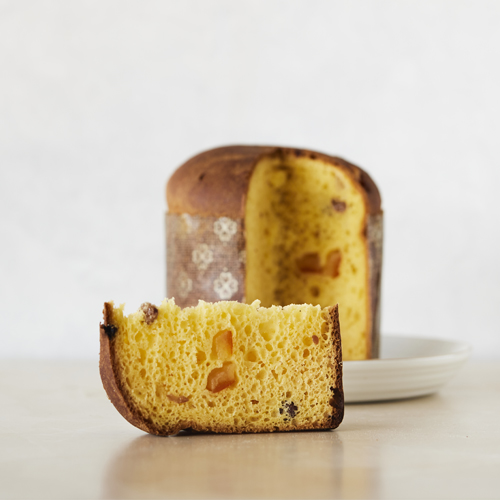 Mix Mirum gluten free
The gluten-free MIRUM mix is ideal for heavy yeast doughs such as panettone, pandoro, Easter dove and the like. It produces baked goods with an open-pored and soft crumb, which are not inferior in taste and texture to the gluten-containing variants.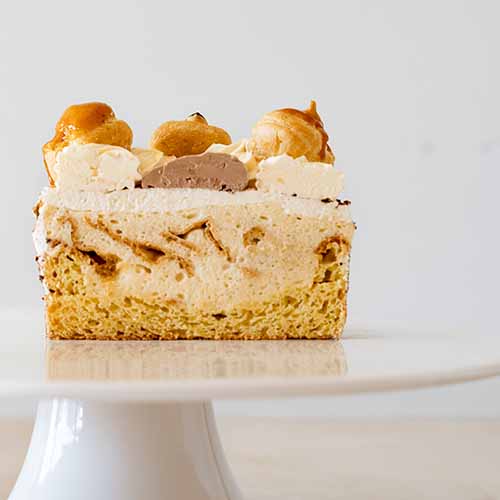 Mix Unitop gluten free
UNITOP gluten-free mix is ideal for many uses in the kitchen such as the preparation of crepes, pasta, potato dumplings, waffles, cookies, and baked goods including sponge cake, choux pastry or flatbreads.