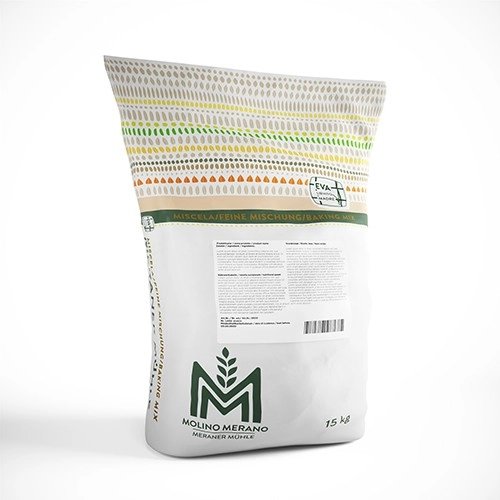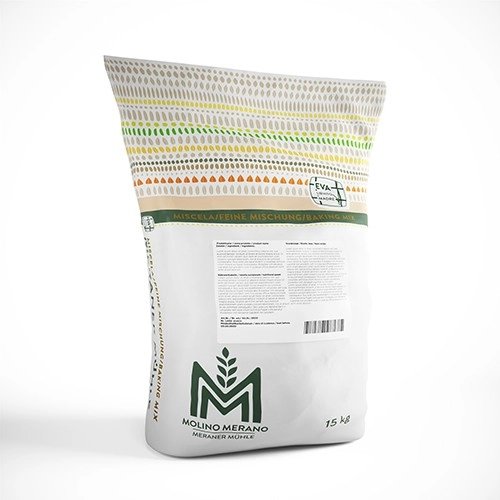 ---
Pianosa - Natural yeast for pizza
lievito madre natural yeast for pizza
direct dough process
elastic, flexible doughs
special aroma and high digestibility
WOULD YOU LIKE TO VIEW PRICES AND PLACE AN ORDER?
Simply registrate!
Sign In
PRODUCT LINE INACTIVE
Dried lievito madre natural yeast for your perfect pizza.
Pianosa is produced by delicately drying our fresh lievito madre and contains the optimal metabolic products of the yeasts and lactobacilli, which optimally support dough leavening using baker's yeast making it possible to avoid any other additives.
Pianosa is ideal for elastic doughs and therefore Italian specialities like pizza, stirata and focaccia.
Ideal for direct dough process. Yeast will be added individually.

Dosage: 5%.

Advantages of combining lievito madre natural yeast with baker's yeast:
> direct dough process
> increases fermentation stability and tolerance.
> elastic, flexible doughs
> improves the flavour of products by enhancing the taste of the flour used.
> prolongs the shelf life of a product.