ABBIAMO QUALCOSA DA OFFRIRE A TUTTI.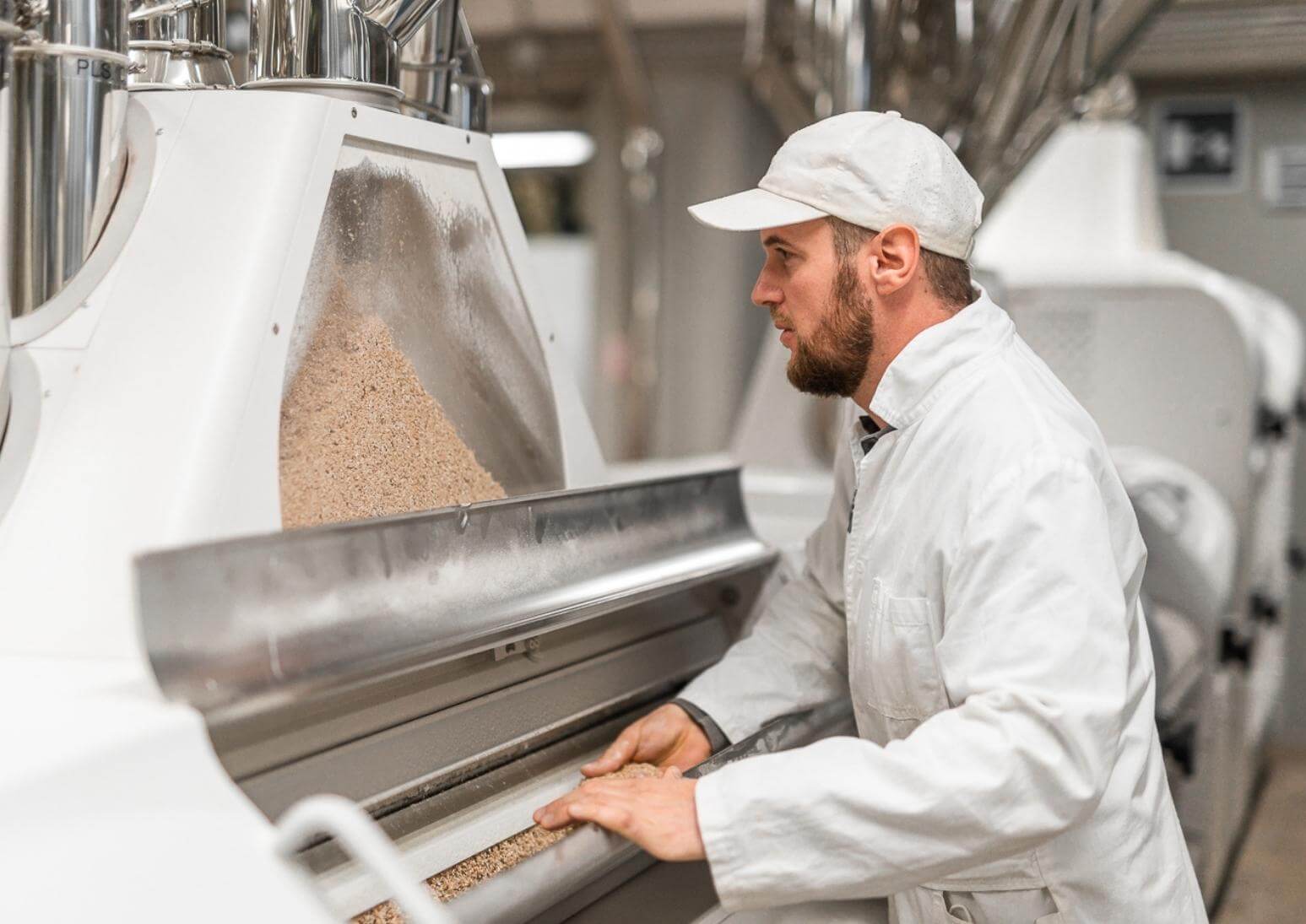 LAVORARE AL MOLINO MERANO
Molino Merano è un'azienda in continua crescita. Pertanto siamo alla continua ricerca di persone competenti e con una passione sfrenata per i cereali, pronte a mettere le proprie idee e le proprie visioni al servizio dell'azienda.
Al Molino vantiamo un amplissimo ventaglio di opportunità professionali e numerose posizioni interessanti da ricoprire nelle diverse funzioni aziendali e siamo sempre alla ricerca di nuovi talenti da inserire nel nostro organico.
Ai nostri collaboratori ci piace offrire un ambiente di lavoro innovativo e pieno di possibilità. Crediamo in un rapporto leale e aperto in grado di creare situazioni in cui predominano l'impegno e lo sviluppo continuo. Ogni collaboratore, con il suo impegno e la sua unicità, contribuisca ogni giorno a rendere importante e ineguagliabile ciò che facciamo.
WHY NATURAL MOTHER YEAST?
Used in your bakery products, lievito madre provides a particularly digestible result and above all, a tasty loosening of the dough. Using lievito madre for bread, pizza and baked goods such as the traditional Christmas Panettone or the Easter Dove, offers many advantages:
— Greater stability and tolerance in fermentation
— a soft, open crumb with honeycomb appearance
— aromatic and digestible
— Increased shelf-life of end products
— Natural leavening without enhancers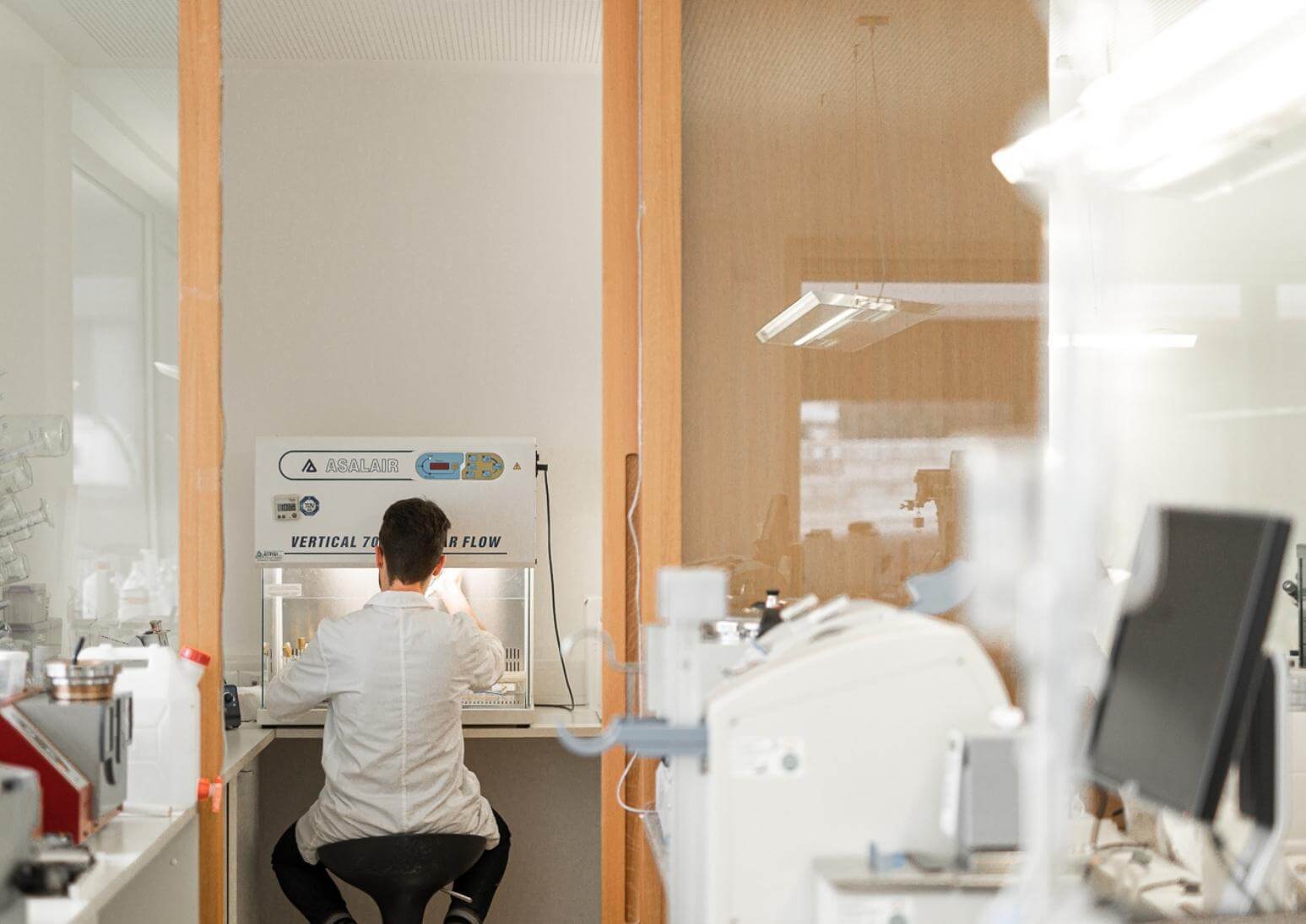 LA TUA CARRIERA DA MOLINO MERANO
---
Con noi puoi fare i primi passi nella vita professionale, portare la tua carriera a un nuovo livello o fare una nuova esperienza lavorativa e scoprire mansioni che mai avresti immaginato. Qualunque sia la tua aspirazione, insieme possiamo avvicinarci al tuo obiettivo.