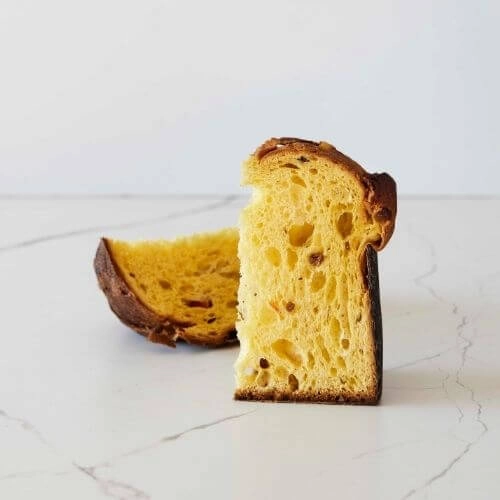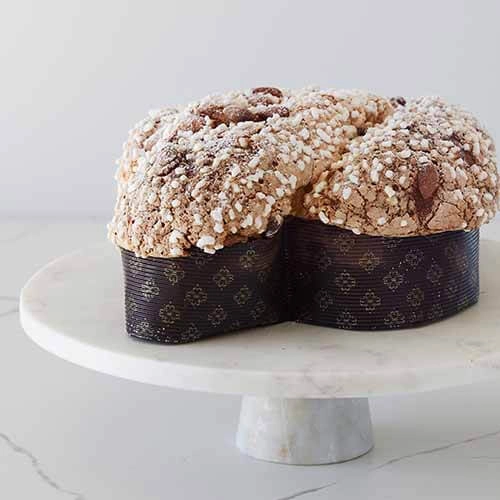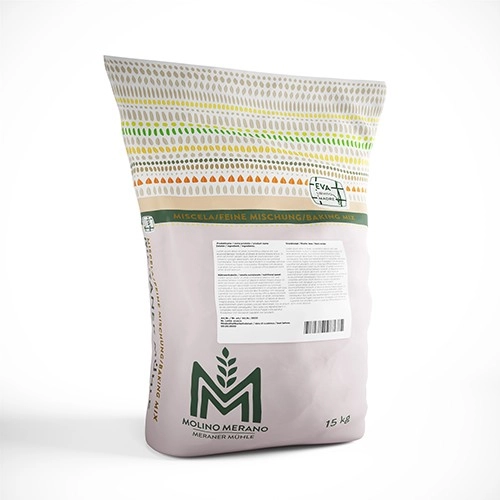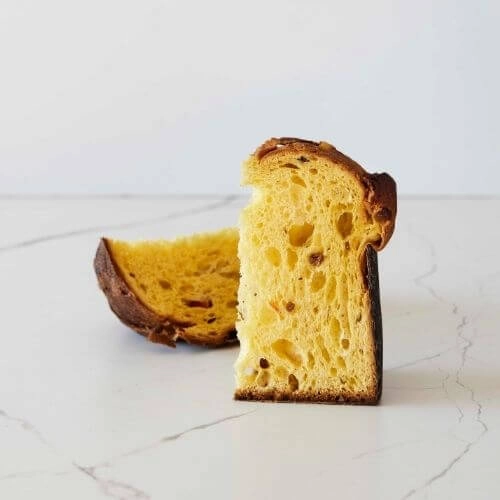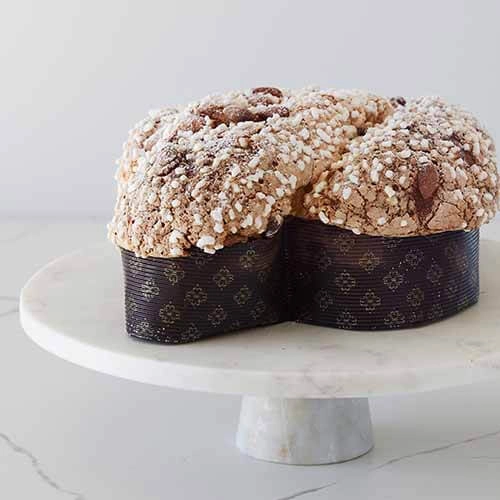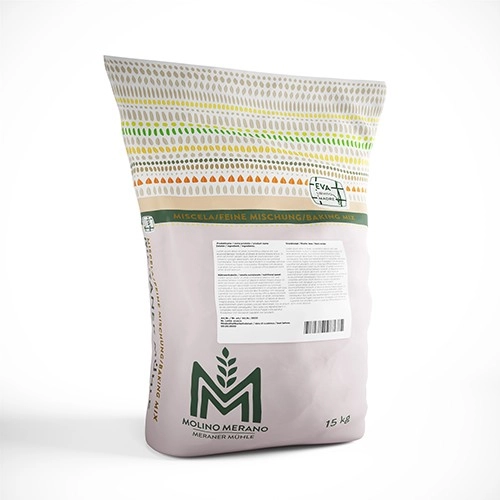 ---
Divina - with natural yeast, without enzymes
for traditional sweet yeast doughs like Panettone etc.
without enzymes
for long (with pre-dough) or direct (with the addition of yeast) dough process
open-pored and soft finished product
WOULD YOU LIKE TO VIEW PRICES AND PLACE AN ORDER?
Simply registrate!
Sign In
PRODUCT LINE INACTIVE
Our Divine mix (from Italian "divina") when it comes to special mixes for traditional sweet yeast doughs like Panettone, Pandoro, Colomba etc. with inactive lievito madre natural yeast.
Baker's yeast can be added individually. An ideal mix, easy to handle with a minimum shelf life of three months.
Dosage: 70%.

Advantages using our mix with lievito madre:
> without enzymes
> for long (with pre-dough) or direct (with the addition of yeast) dough process
> increases fermentation stability and tolerance.
> open-pored and soft finished product
> improves the flavour of products by enhancing the taste of the flour used.
> prolongs the shelf life of a product.