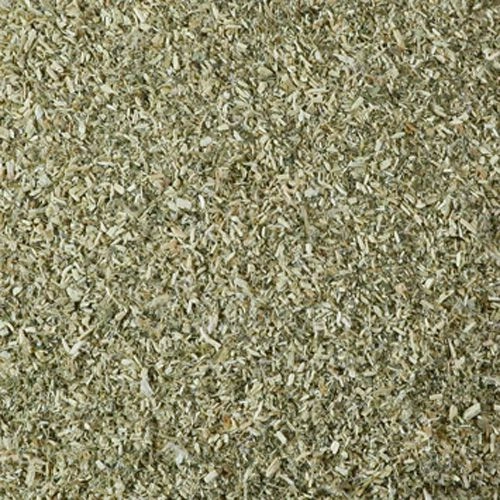 ---
WOULD YOU LIKE TO VIEW PRICES AND PLACE AN ORDER?
Simply registrate!
Sign In
A strong aromatic aroma, reminiscent of fresh hay, and a slightly bitter note - is what characterises fenugreek, the typical bread spice in South Tyrol!
Together with fennel, caraway and coriander, fenugreek is one of the most commonly used spices in the production of original South Tyrolean bread. Together they give each loaf of bread its unmistakable rustic taste.