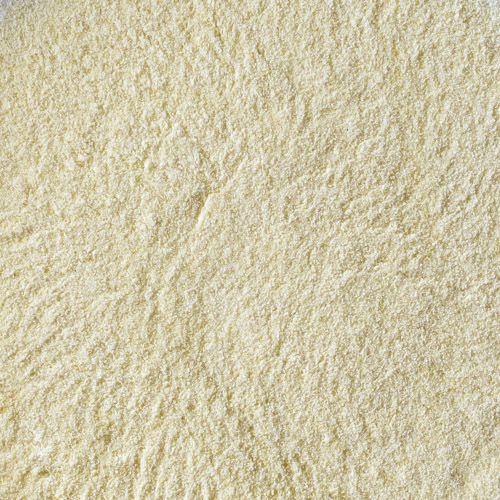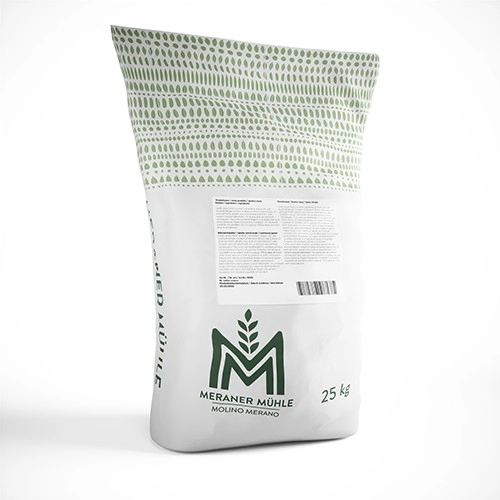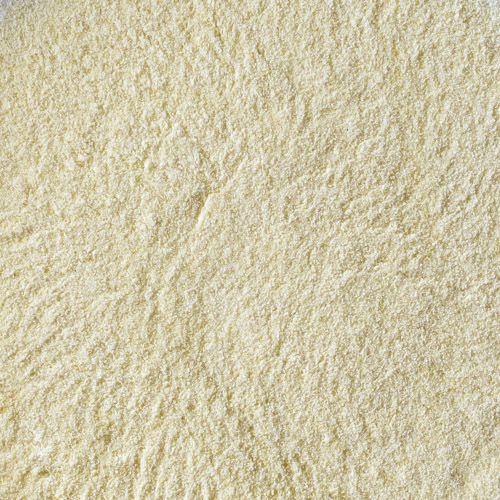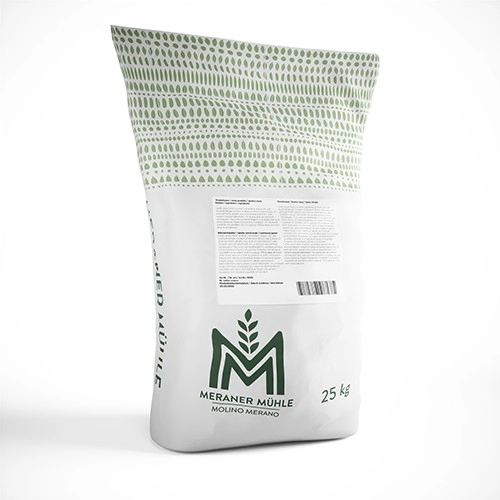 ---
Remilled durum wheat semolina
WOULD YOU LIKE TO VIEW PRICES AND PLACE AN ORDER?
Simply registrate!
Sign In
The fine, golden shimmering durum wheat flour is grinded from selected durum wheat semolina using a special Italian milling technique.
Molino Merano's remilled durum wheat semolina captivates with a delicately sweet aroma and an appealing yellow colour, which it owes to the high content of carotenoids. Thanks to their antioxidant effect, these play an important role in human nutrition. The flour is ideal for preparing pasta, pizza and the typical Italian breads such as ciabatta.