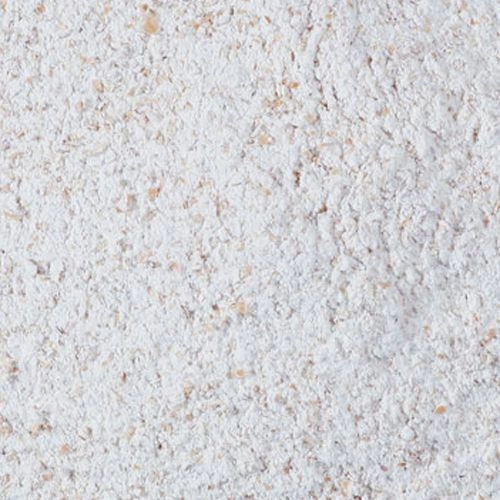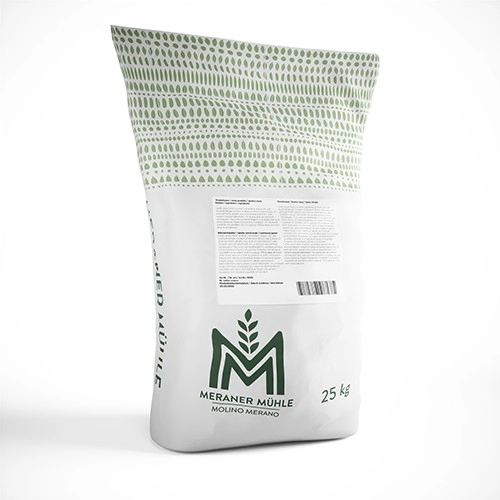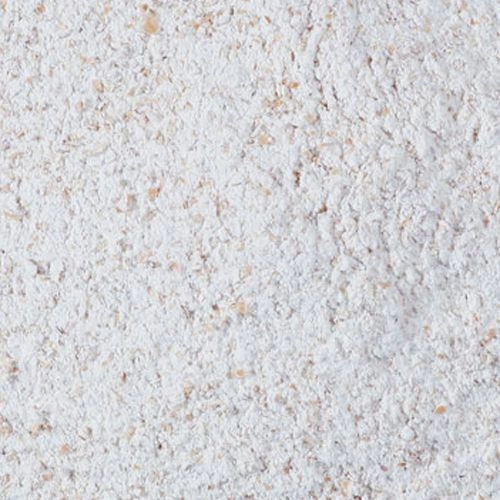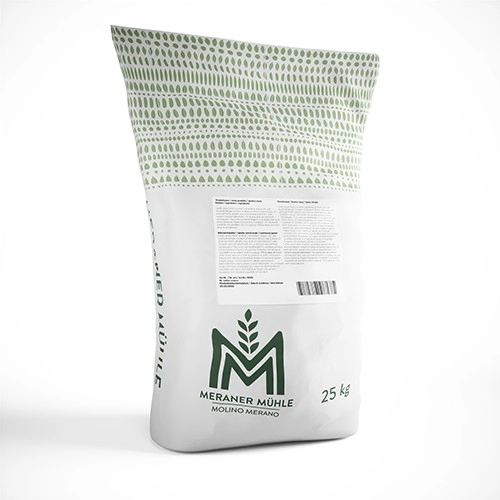 ---
WOULD YOU LIKE TO VIEW PRICES AND PLACE AN ORDER?
Simply registrate!
Sign In
Wholemeal flour, rich in fibre, achieved by grinding carefully selected soft wheat.
The bran is visible and ensures the typical colour structure of wholemeal products. It contains also the germ. Suitable for aromatic wholemeal baking goods.