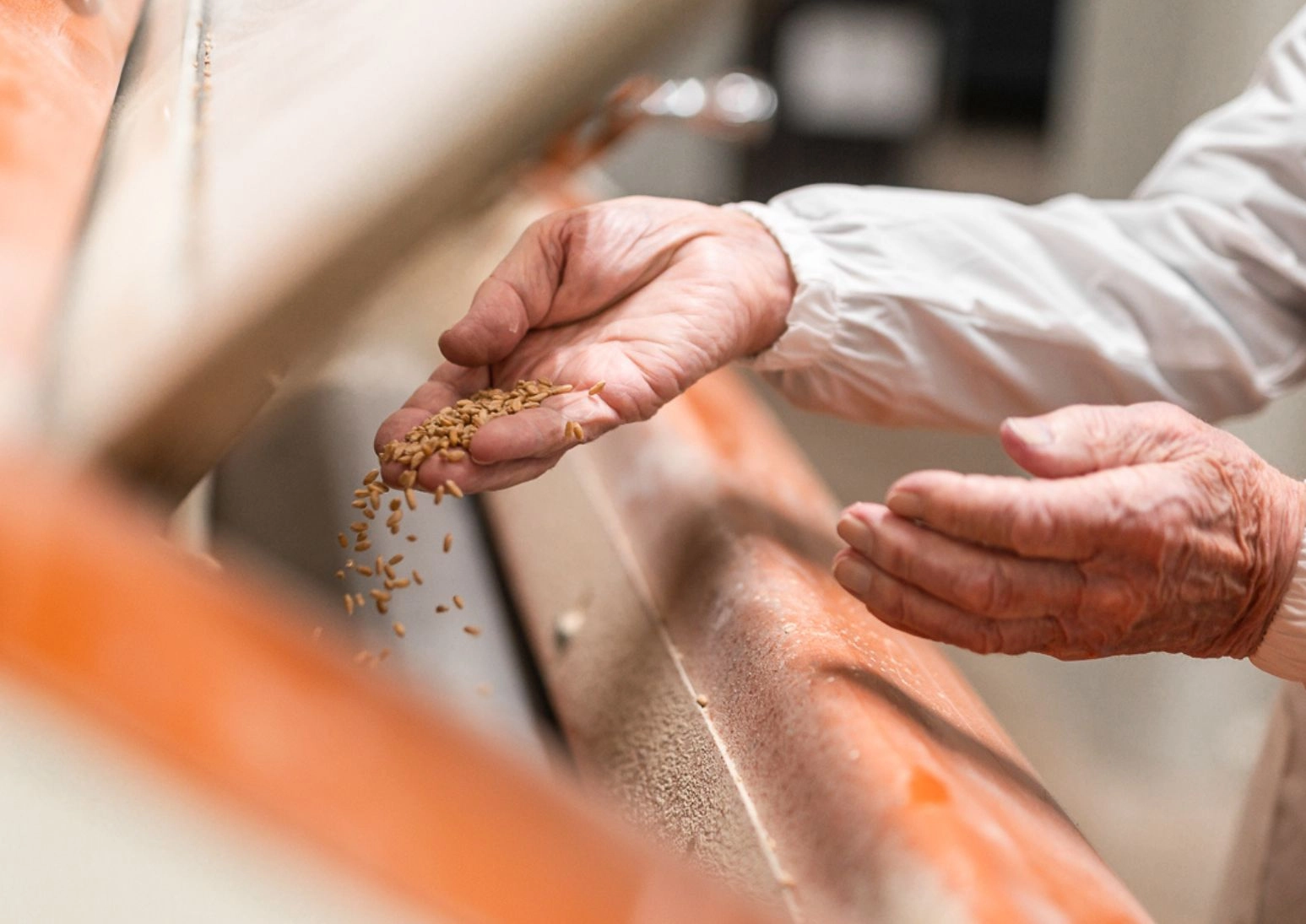 Sustainability is everywhere and yet, not really understood. Here at Molino Merano, we adhere to a simple principle that was already defined in forestry in the 17th century: "Only as much should be cut down as the forest can regenerate naturally in the foreseeable future". Only when our actions do not bring disadvantage to future generations, have we done our job sustainably and well. And this is precisely where the basic principle of a family business like ours lies: for 600 years, the von Berg family has been anchored in the milling tradition, and from generation to generation has always strived to ensure that the next generation will do well too.
ENVIRONMENT
As a mill, we process one of the most important basic products, grain, and are thus directly linked to agriculture. We obtain a large part of the raw materials from certified organic farms and avoid long transport routes.
We also use the power of nature when it comes to energy: we have installed photovoltaic systems with a peak output of 760 kWp in the Lana Industrial Zone, and we use geothermal energy to cool our new high-bay warehouse with over 8,000 pallet spaces. These are just a few examples of how important the mindful use of environmental resources is to us.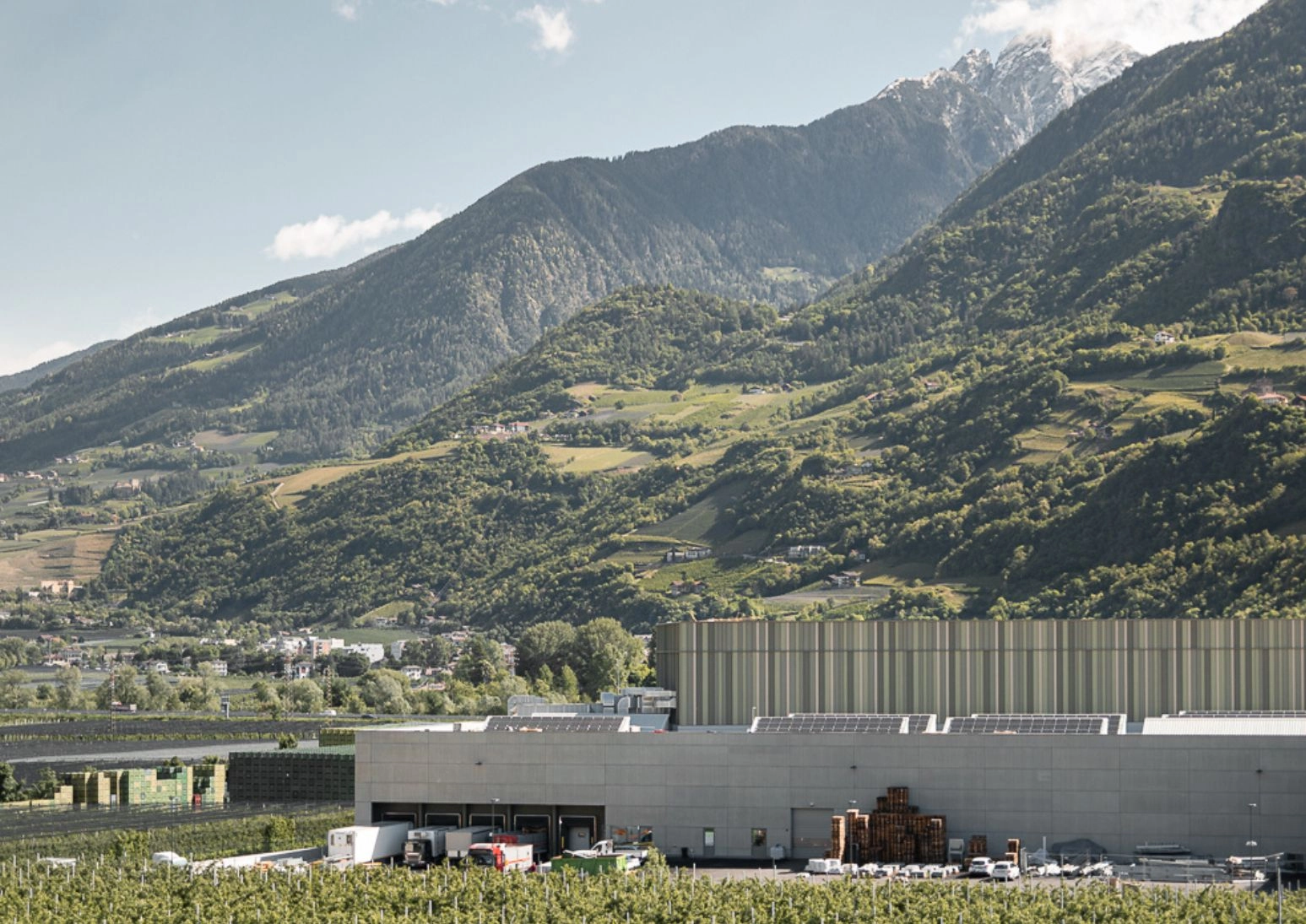 PEOPLE
More than ever, good employees are a central factor for the positive development of a company. We make every effort to ensure their well-being and offer attractive working hours, performance-related to above-average pay, generous lunch benefits, gift cards for free shopping in our own mill store and baking courses, as well as joint events.
Our dealings with our customers are fair and on an equal footing with those of our suppliers - because it is only together with them that we are able to bring our diverse range of products to the market at a guaranteed high quality.
ECONOMY
Yes, we are growing steadily, but always carefully. New partners, new markets, regular new product developments allow us to slowly and firmly increase sales and profits. The majority of this is invested back into the company to provide security for the entire team in the future and to remain a good, regional employer.