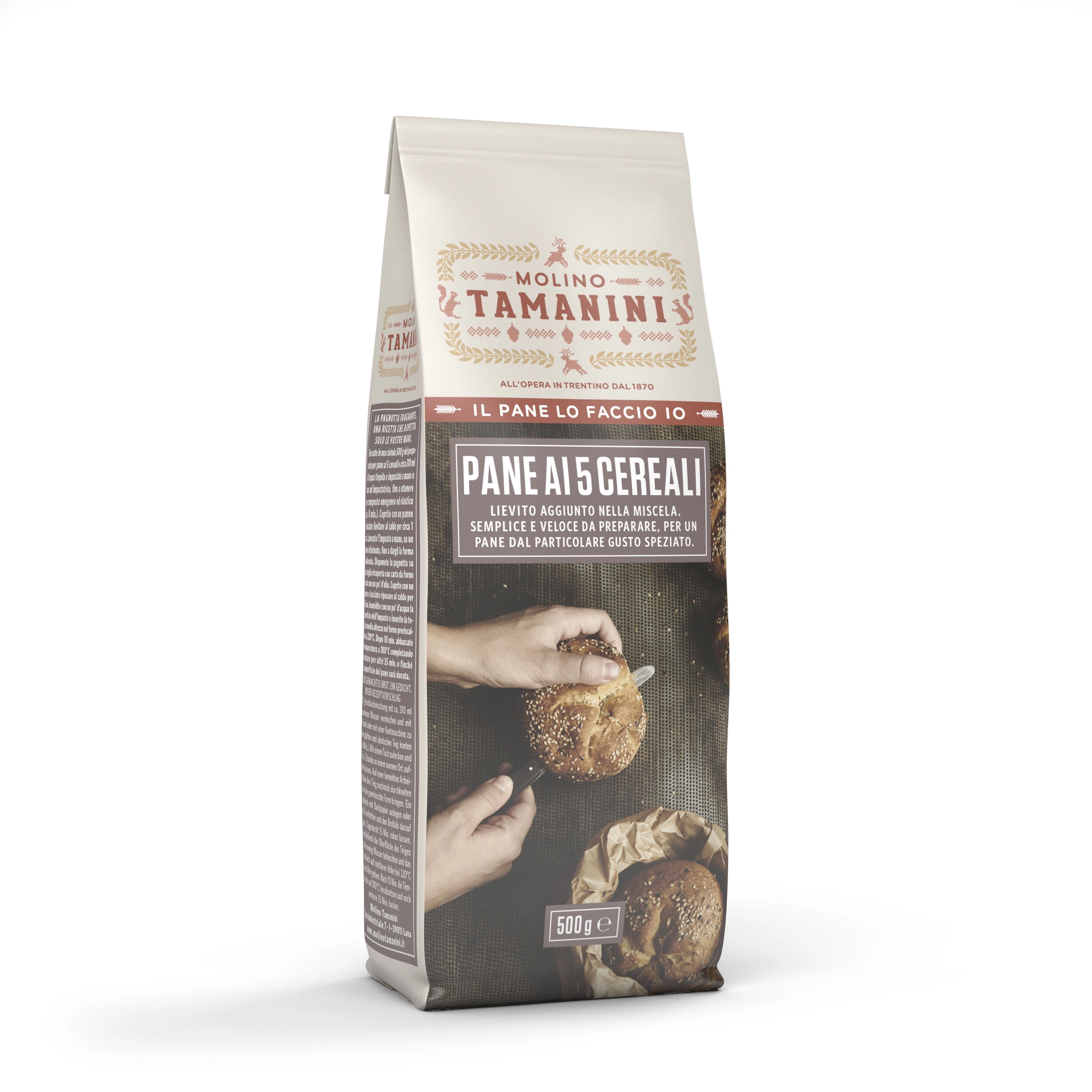 Baking mix Five Grain Bread
This mixture is ideal for making bread with a spicy taste. Just add water. The recipe can be found on the packaging. Also suitable for use in a bread machine. Easy to use, with excellent results!
Baking mix spelt biscuits
The ideal mixture for aromatic spelt cookies. Just add butter, eggs and a little lemon zest. Easy to use with inspiring results!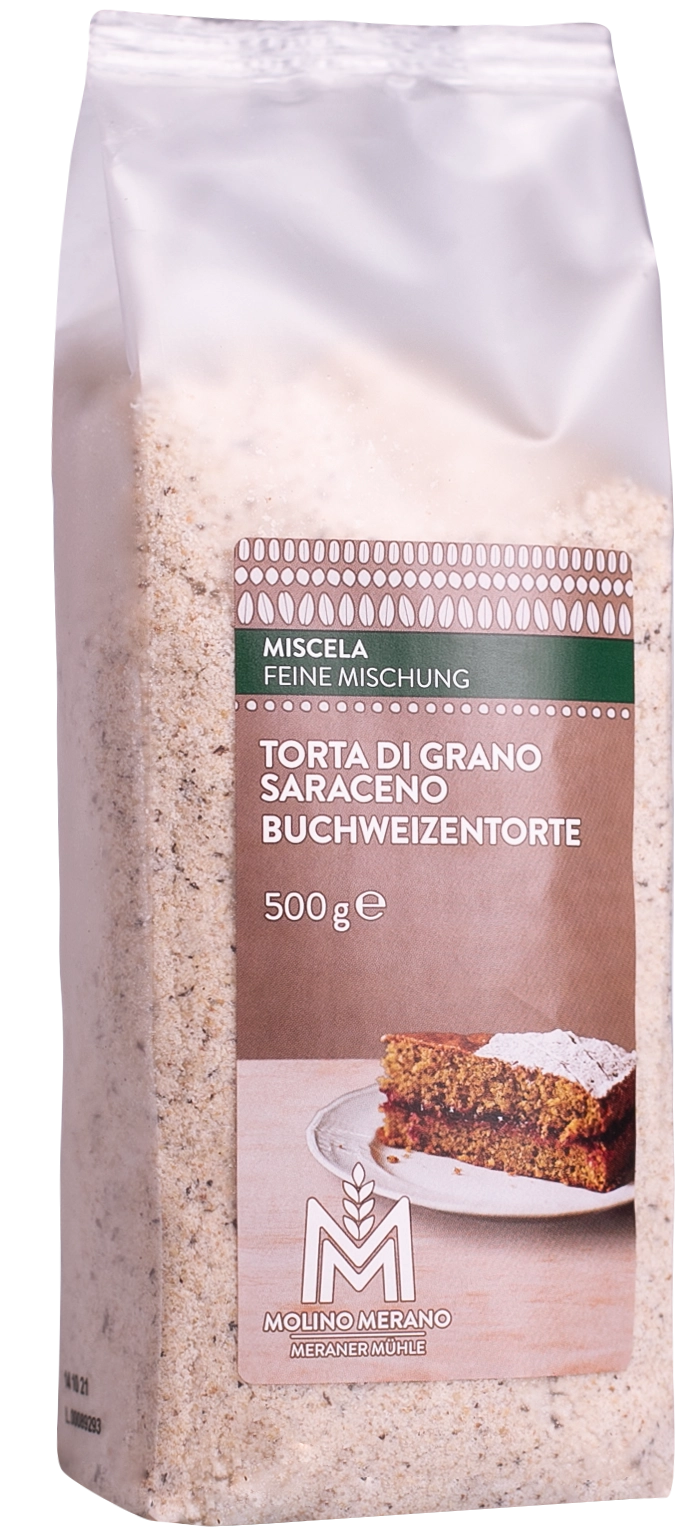 Baking mix buckwheat cake
Buckwheat cake is a classic of South Tyrolean cuisine, characterised by its fine, nutty flavour, thanks to buckwheat and almond flour. Just add butter and eggs and fill with a little cranberry jam.