The best ingredients for your bakery products
Cereals, flour, cereal flakes, bakery and pastry mixtures, as well as our lievito madre: the fine range of products from Molino Merano adds variety and pleasure to your assortment.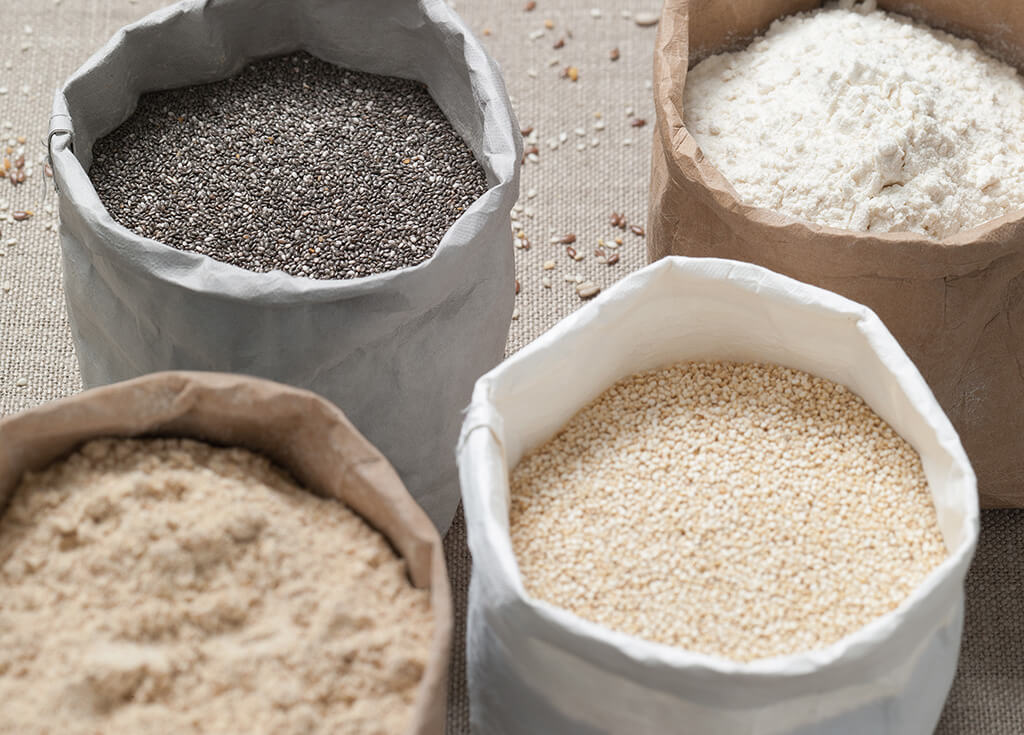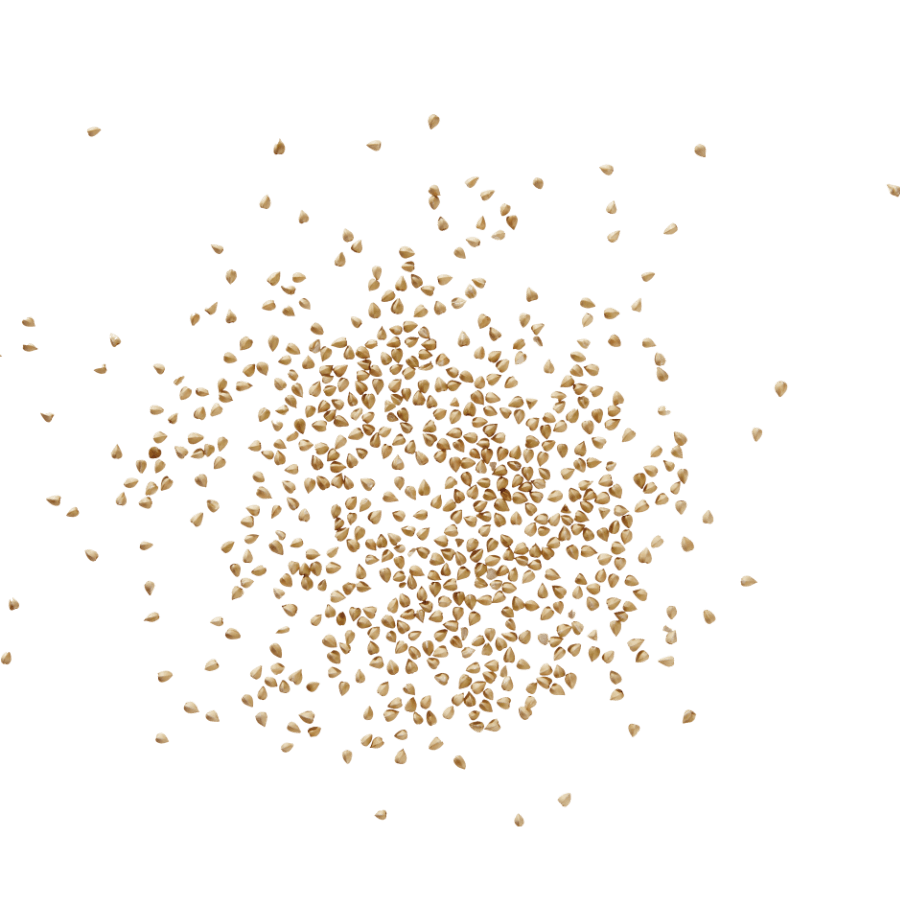 YOUR SUCCESS. OUR MISSION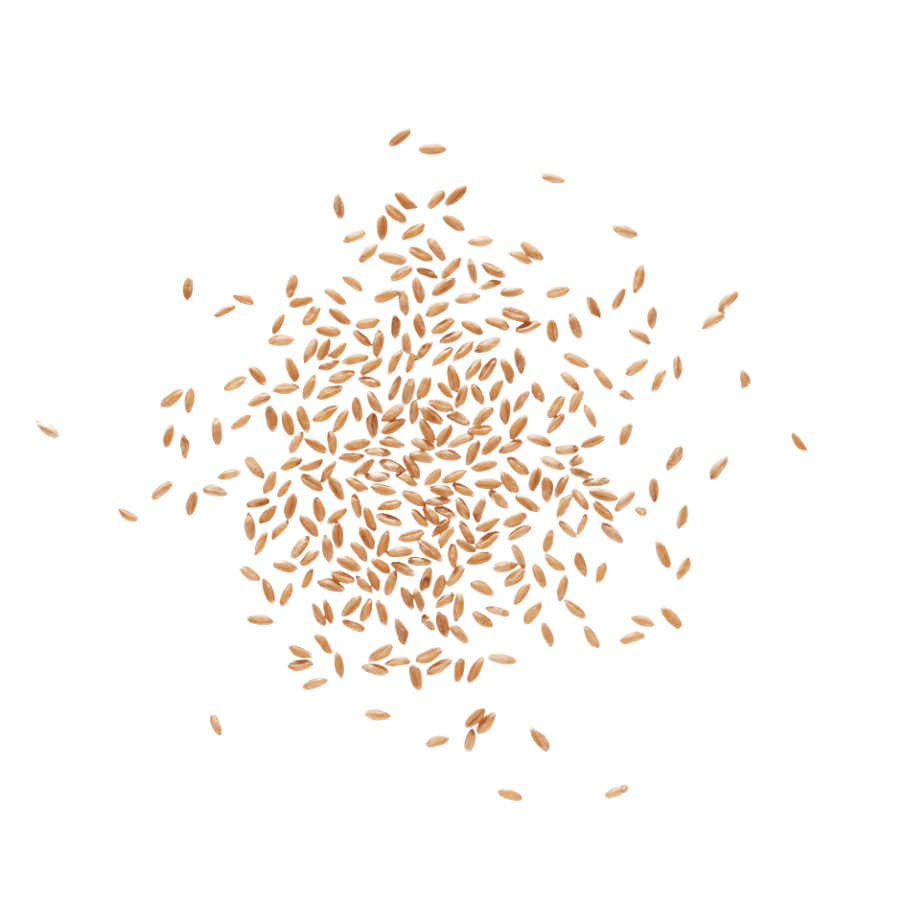 THE MILL AND ITS FINE IDEAS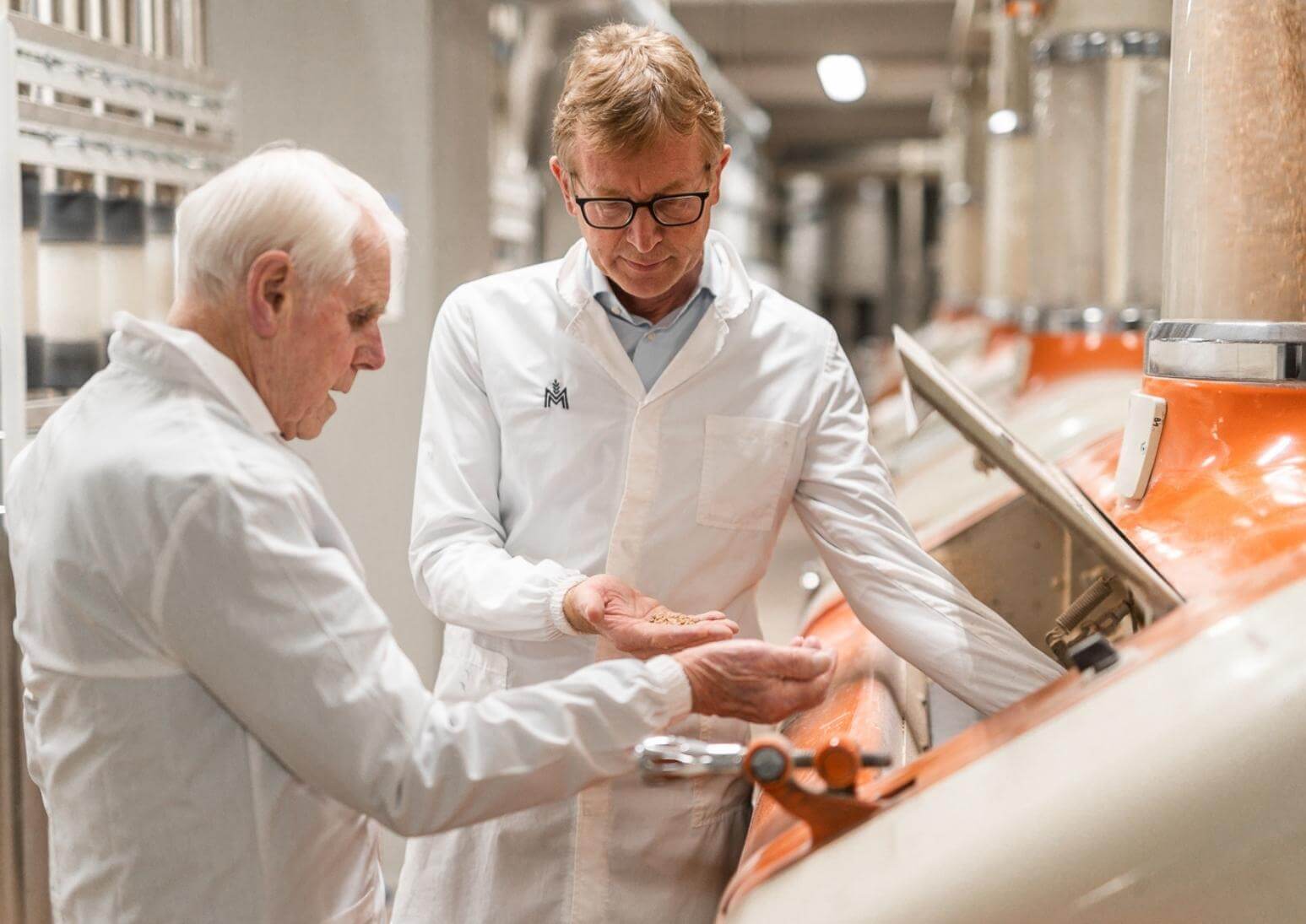 For over 600 years, the von Berg family has been dedicated to the milling tradition and is deeply rooted in the world of grain and flour. For a long time now, they have been present in South Tyrol, the land of the contrasting symbiosis of Alpine and Mediterranean and especially in the bread-making industry. This is where strong rye bread meet light durum wheat ciabatta and sourdough meets lievito madre. On this rich basis, we work tirelessly on fresh and new ideas – because for us, there is nothing finer than giving "bread" new names, again and again.