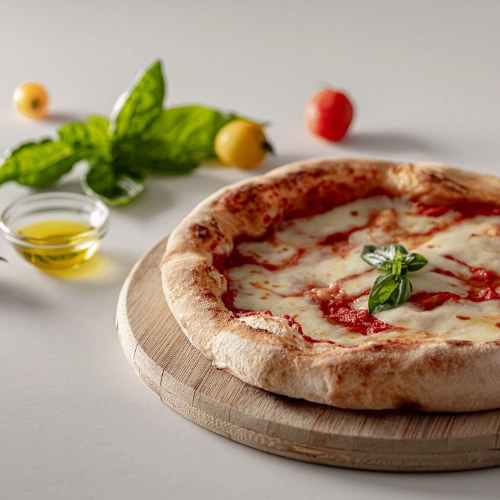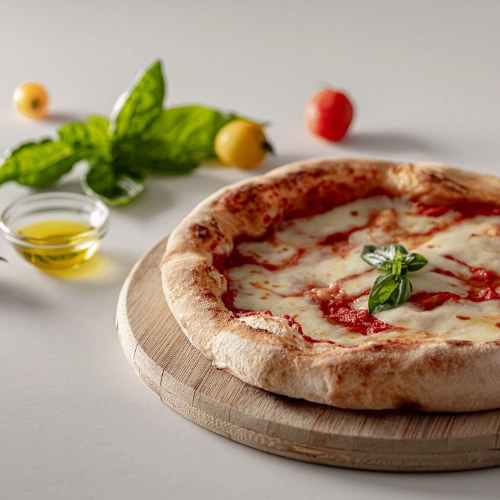 ---
SIROLO - FOR GLUTEN-FREE PIZZA
For high-quality gluten-free pizzas
Selected ingredients to achieve a consistency and volume comparable to those of classic pizzas
WOULD YOU LIKE TO VIEW PRICES AND PLACE AN ORDER?
Simply registrate!
Sign In
For gluten-free pizza.
SIROLO was developed to ensure that every bite of gluten-free pizza has the same delicious taste and inviting aroma as traditional pizzas. With SIROLO, the quality and flavour are guaranteed in every slice!