DIE BACKWELT DER MERANER MÜHLE
Tauchen Sie ein in die wohlduftende, weiche, aromatische Backwelt der Meraner Mühle.
In our Blog, experts from Molino Merano offer you valuable advice, tips and
suggestions on cereals and your baking and cooking success.
Discover tasty recipes using different cereals.
Have fun trying them out!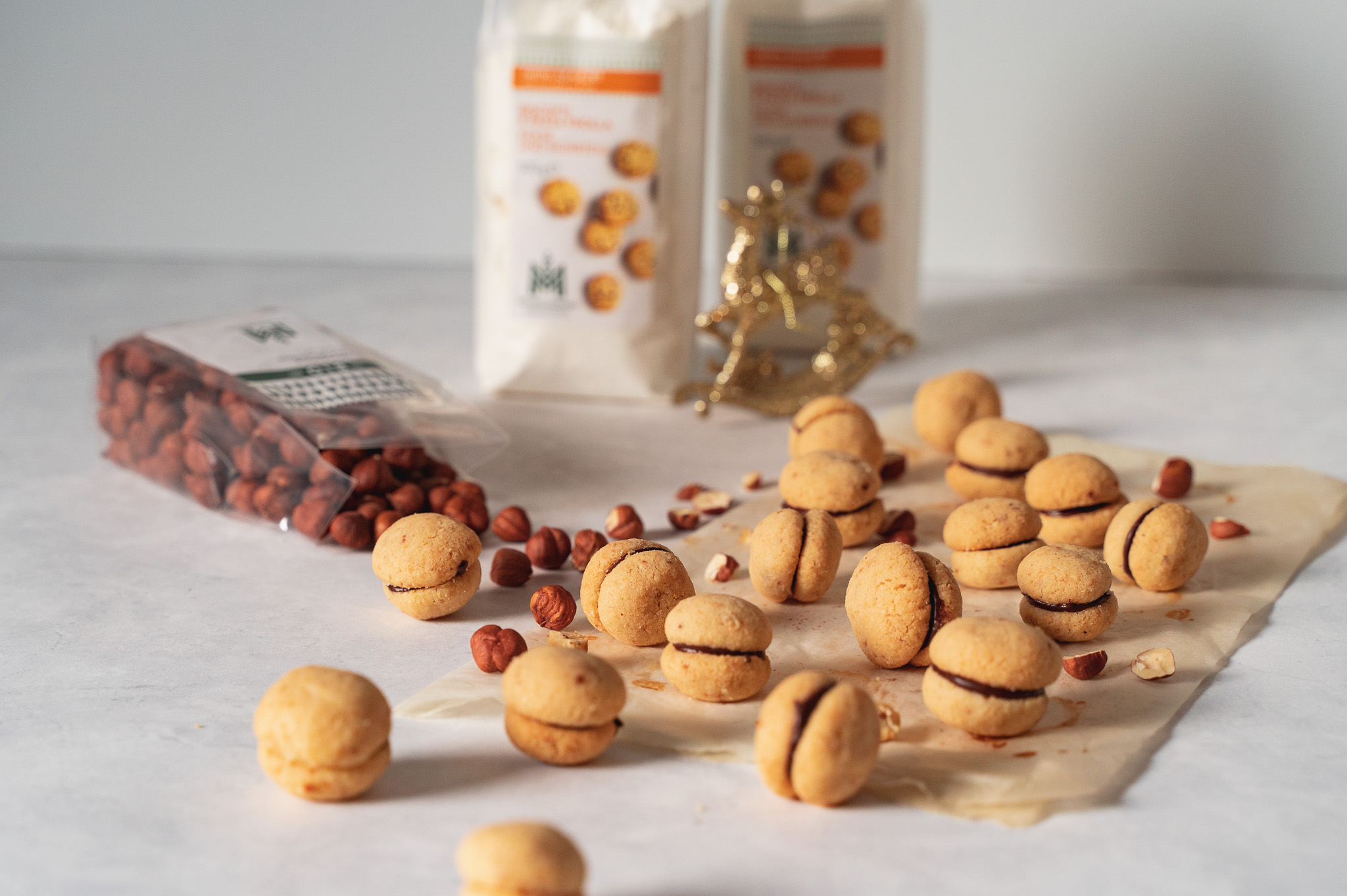 Baci di Dama
I tradizionali biscotti della città di Tortona per impreziosire la tua scatola dei biscotti.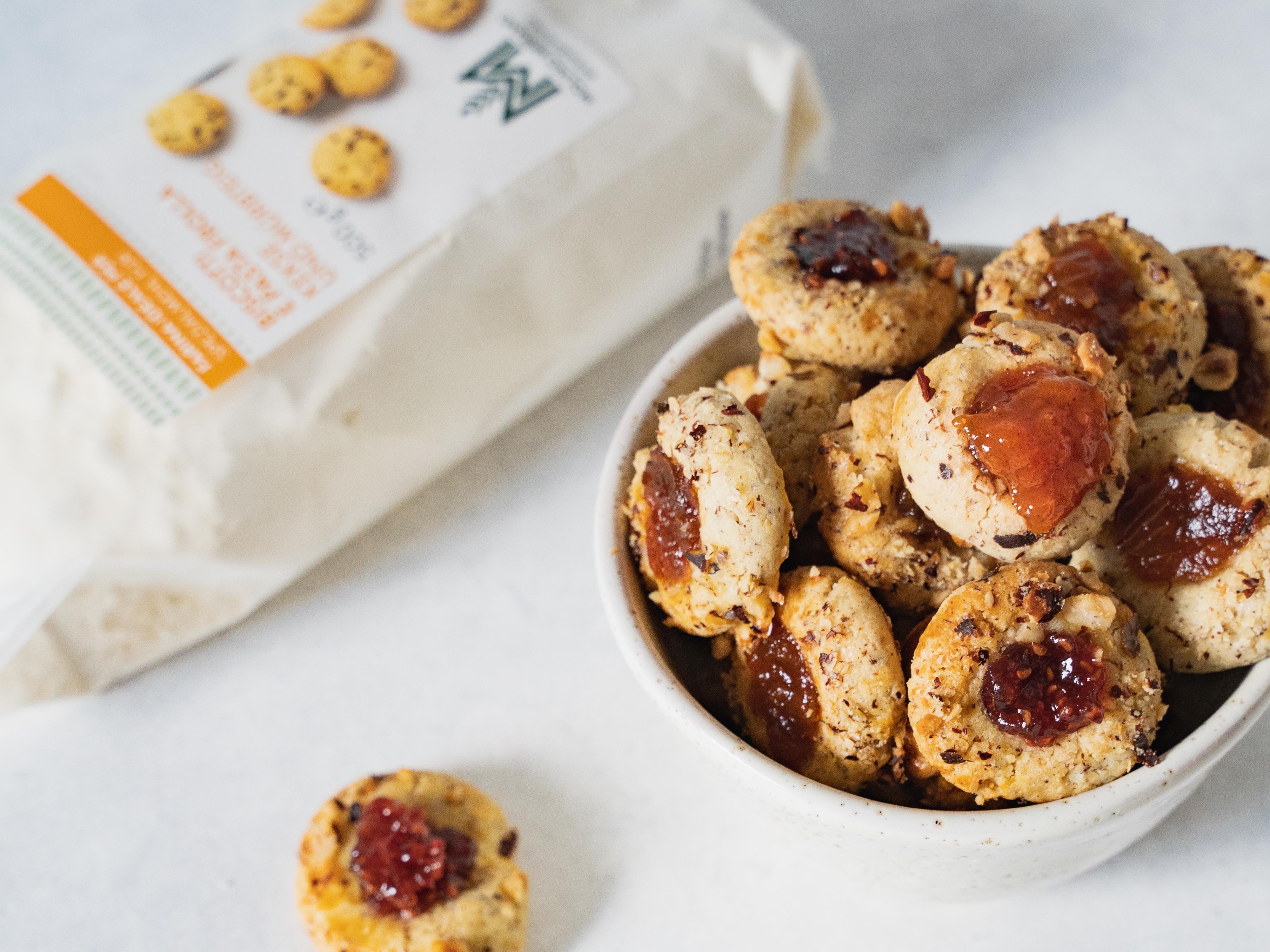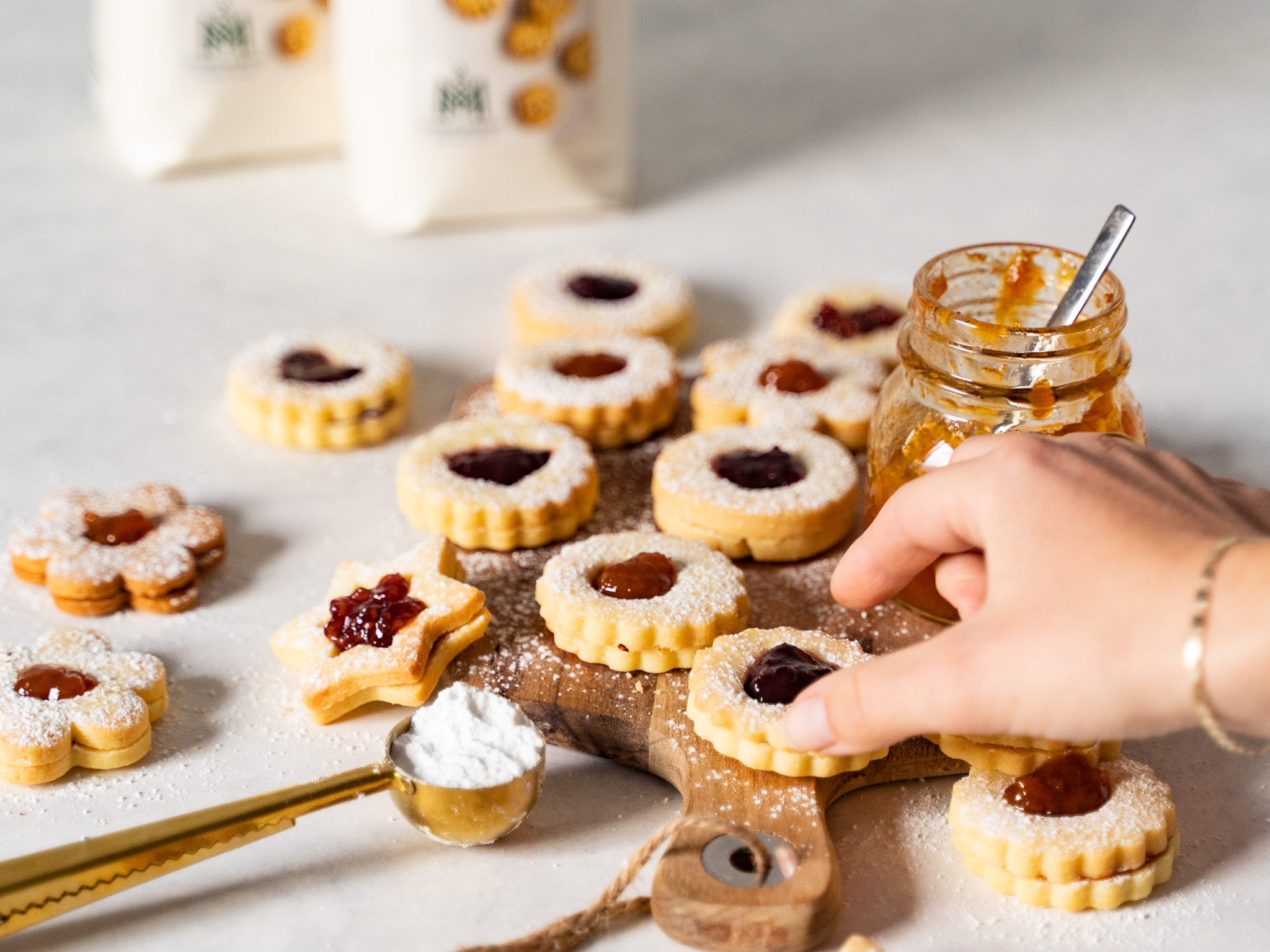 Occhi di bue
Deliziosi dolcetti di pasta frolla con un morbido ripieno di marmellata!