DIE BACKWELT DER MERANER MÜHLE
Tauchen Sie ein in die wohlduftende, weiche, aromatische Backwelt der Meraner Mühle.
In our Blog, experts from Molino Merano offer you valuable advice, tips and
suggestions on cereals and your baking and cooking success.
Discover tasty recipes using different cereals.
Have fun trying them out!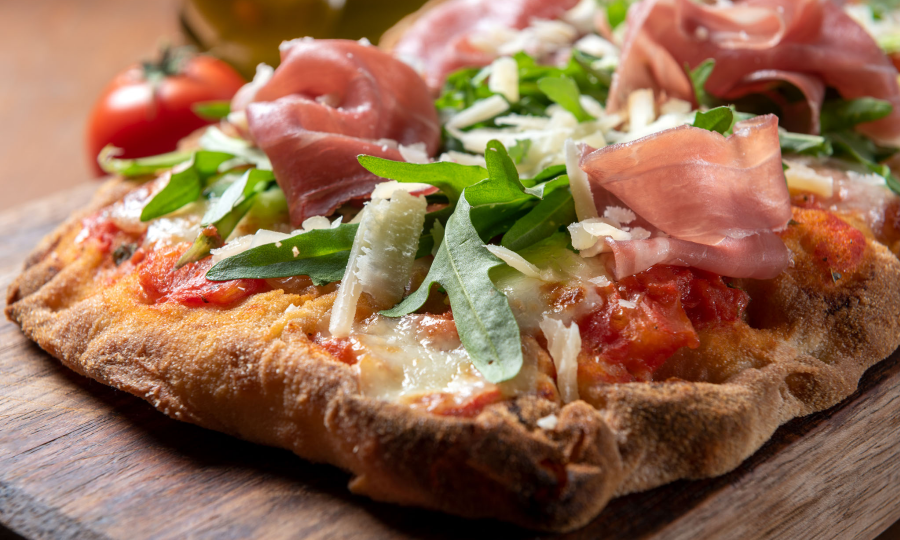 PINSA ROMANA
The traditional Italian flatbread that's crispy on the outside and soft on the inside